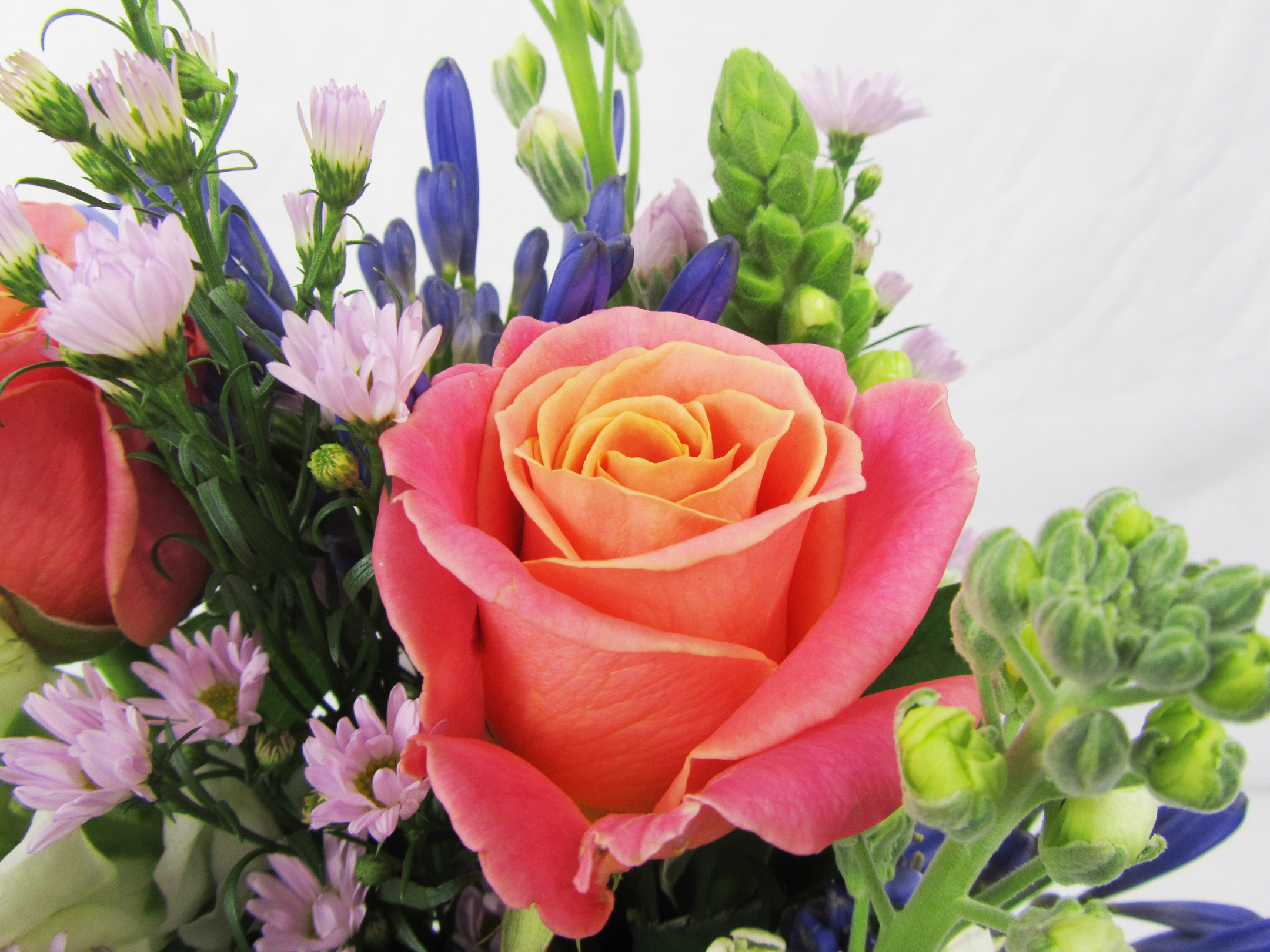 Sat 22 Sep 2018
Welcoming her home with flowers
When a couple finds out that they are pregnant, it is the most exciting and perhaps a little scary. The fact that you will be responsible for another human being is enough to make anyone at least a little weak in the knees. As you wait for baby to arrive, you may or may not choose to find out whether you're having a girl or boy. If you know that you're having a girl or if you find out on the day, you will want to make sure that you decorate your home according to the appropriate theme.
Your home can be brightened up in many different ways. Pink flowers, balloons, and other decorations can be used too. When choosing the right flowers to welcome home your baby girl, pink is obviously the most popular colour. Some top flower choices include roses, lilies, tulips, carnations, and various types of daisies.
One of the most important things to consider when selecting flowers is the pollen factor. Light pollen can get into the air and this can affect both mother and baby. This is why so many people opt for flowers with minimal pollen or heavy pollen. Heavy pollen will fall from the flowers to the table and floor below. Some flowers, like certain lilies, can have their pollen removed which means that you will not need to worry about the pollen making a mess.
Another good tip to remember is that you can opt for a single type of pink flower or you can combine several pink flowers in a single bouquet. You can also include white flowers in the bouquet. For example, you can combine pink roses with pink and white lilies as well as some white filler flowers like baby's breath.
If you don't want to decorate your home in the usual pink colour scheme, you could choose purple, yellow, or even a combination of purple and yellow blooms for something bright and beautiful. Mixed flower bouquets that include several colours can also brighten up the room and make your home a warm and loving environment.
Finally, your baby might not be aware of the colours of the flowers or even that there are flowers to welcome them home. The new mother, however, will certainly appreciate the gesture. Flowers are known to have a positive mental and emotional effect. Since the new mother is going through some radical hormonal changes, she can use all the support she can get!