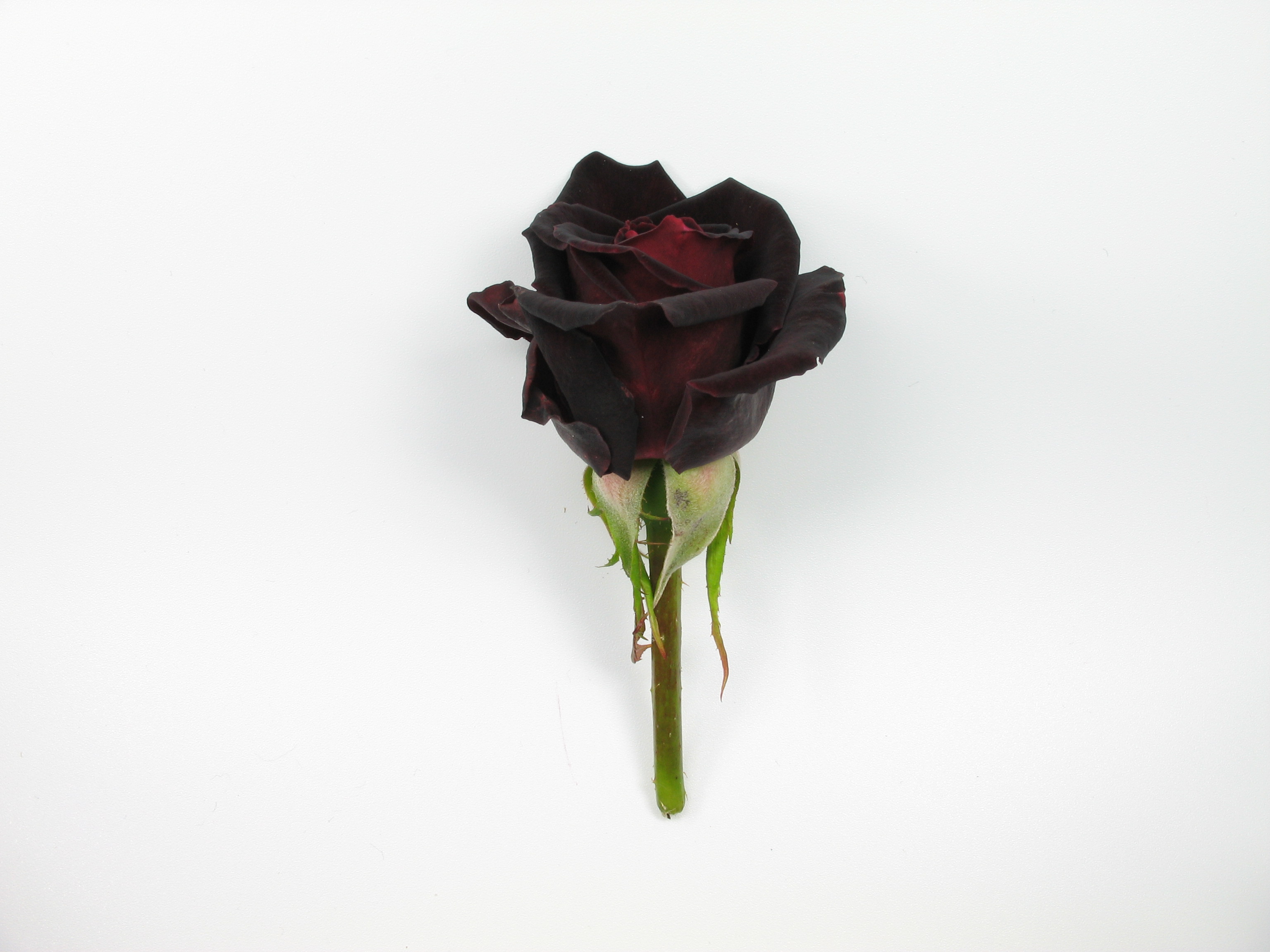 Thu 12 Oct 2017
Spooky floral decor for Halloween
When you think of Halloween décor, you most likely imagine such things as spiders, ghosts, witches, and bats. For those, however, who would like to host a more elegant Halloween part or if you just want a different kind of decorative theme, you could choose fresh flowers instead.
Fresh flowers and colours
Black and orange are two main colours associated with Halloween. Black flowers are not necessarily found in nature but you could always paint or dye your favourite flowers black. It's best to use white flowers and make sure that you use flower friendly products. Dark purple flowers are also a great option and some of them look very close to black so they will suit Halloween perfectly. Some flowers to consider include:
Roses (white, orange, yellow, cream, peach, dark red)
Gerbera Daisies (white, orange, cream, red, yellow, brown)
Chrysanthemums (white, red, bronze, yellow)
Alstroemeria (purple, white, orange, red, yellow)
Carnations (white, yellow, red)
Various colours of daisies
Sunflowers
Foliage such as eucalyptus and thistles
Dried plant material like sticks, bark, leaves, branches, etc
Pumpkins
Raffia, ribbon, yarn, and other similar extras
If you would like to add something sweet, you can embrace the sweet theme of this occasion by:
Hanging sweets and chocolates from a small, leafless tree.
Making fun orange and black candy pomanders.
Fill vases with halloween candies.
Decorate your doors, walls, hallways, and tables with wreaths and add sweets to these wreaths.
Add Halloween accessories
This is optional but it will help enhance the appearance and theme of the decorative peace. It will also make the peace fun and funnier if you are so inclined. You can add things like toy spiders, witch hats, skeletons, even a black cat or anything along these lines. If you want to light your flower arrangement, you can use LED lights to do so. Some LED lights look like candles but you don't need to worry about the risk of fire as you would with real candles.