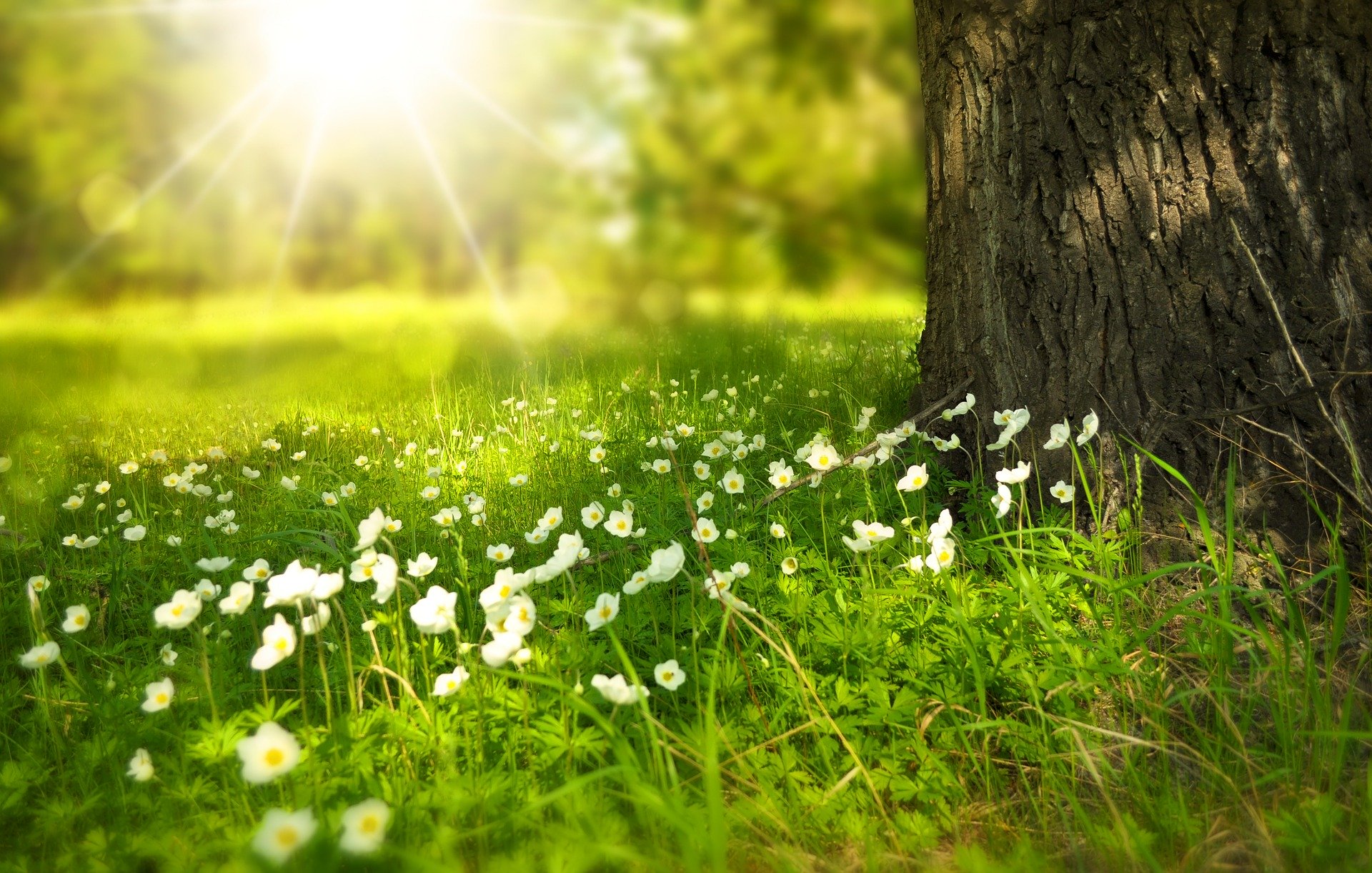 Fri 10 Apr 2020
Interesting facts about spring
The spring season is, for many, the most wonderful time of the year. The days start to get longer bit by bit, the plants around us come back to life and there seems to be an abundance of wildlife wherever we look or at least listen. Of course, as much as we may think we know about life and the seasons, we do not know all the facts about spring that are out there.
Here are some facts:
The vernal equinox refers to the first day of spring.
The spring equinox marks the beginning of 6 months of uninterrupted daylight in the North Pole. Similarly, the South Pole begins its 6 months of darkness.
According to studies, spring babies are more likely to be optimistic.
The date on which we celebrate Easter every year changes because it falls on the first Sunday that comes after the first full moon of the spring equinox.
While spring officially does not begin until the equinox, we often celebrate its arrival on the first of March.
Spring is often associated with rebirth or revival.
Here are some facts about spring flowers:
Spring is one of the most abundant seasons of all and you can enjoy plenty of colour in your garden.
Bulbs that are planted in autumn will bloom in the spring.
Some of the most popular spring flowers include tulips, daffodils, lily of the valley and hyacinths.
Even if you have not prepared your garden already, there is still time to get it in shape. During the early part of the spring season, you can still clean up your garden, remove dead plant material and work the soil in preparation for planting. The ground should be thawed out by now which is just what you need if you plan on planting in the spring season. Make sure that it does not get too cold at night, however. One of the facts about spring that we all know is that the day might be warm while the evenings can get quite chilly. So, you should wait and make sure the winter chill is gone before planting.