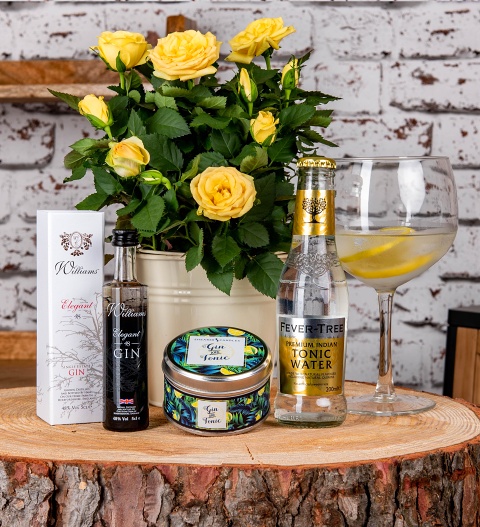 Sun 13 Sep 2020
Gift ideas for recipients who already have it all
Gift shopping these days is difficult enough no matter the recipient. When that recipient is somebody who already has it all, the gift ideas can easily run out. As you take a moment to think about what you could send, each idea is almost immediately eliminated because it is either something they already have, or something they probably won't use. So, to avoid getting stuck in a rut, here's some inspiration!
Luxury flowers
As far as gift ideas go, fresh flowers are always high on the list. The great thing about flowers is that you can always be sure that they will be appreciated. Even if they also receive a bouquet from somebody else, there's no need to worry. Each bouquet can be displayed in its own special spot. If you want to step it up a notch, you should shop for luxury bouquets in particular. These are the finest flowers you will find and they are exquisitely arranged too. Hat box flower arrangements, for example, are beautifully displayed in a gorgeous hat box to really show off the beauty of each bloom.
Potted plants
Another popular option when it comes to gift ideas is a potted plant. You can order a plant from your online florist and even have it delivered directly to the recipient just as you would a bouquet of flowers. All you need to do is check out their range of houseplants and make your selection.
Thoughtful hamper
If you want to send something of the more consumable nature, how about a gift hamper? There are plenty of great gift ideas when shopping for a hamper. You could opt for a food basket, cheese and wine, a beer crate, chocolate bouquets or even a pamper hamper. There is a hamper for every occasion and something to suit everyone's preferences.
Gift cards
If you want to send something extra along with a luxurious bouquet, you could always shop for gift cards online. A voucher to their favourite salon, restaurant or shop is an excellent idea because they can select something they love and possibly even need.
With these great gift ideas in mind, it's time to shop! Remember that you can also have your florist include extras with your flower or plant delivery. Simply take a look at all of the optional extras that can be added before you head for the checkout.