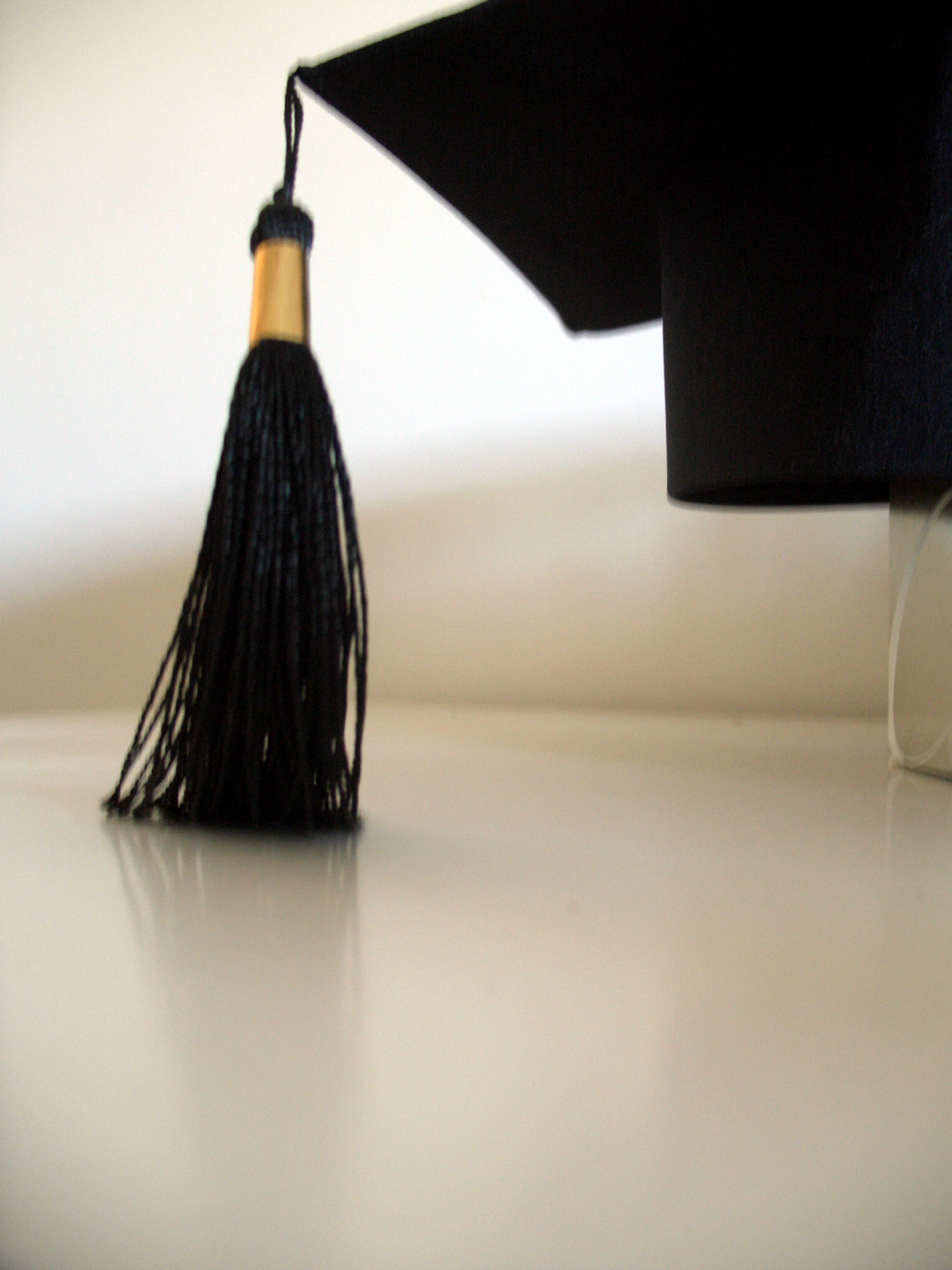 Thu 31 Mar 2016
Flowers to celebrate graduation
Fresh flower deliveries serve a number of purposes. From birthdays and anniversaries to the arrival of new babies and other reasons to celebrate, flowers have always made their mark. When one of your loved ones graduates, it's always a happy occasion. Not only have they made it through some of the most challenging experiences, but they are also about to begin a new exciting chapter. Wishing them well can be done in a number of ways. Whether you choose to host a grand party or a small, private dinner, don't forget the flowers!
Firstly, plan the bouquet you intend on presenting to the guest of honour. Something bright and happy will do the trick. Consider a bright yellow and white bunch of flowers that includes at least two different types of flowers. Some examples include chrysanthemums and roses. They are usually readily available from your local florist regardless of the season and they are also available in several colours.
Another alternative is to choose the feminine approach if the recipient is a young lady. Use gentle shades of pink, purple, and even a touch of blue if you like. If you want to give the bouquet a particularly warm feel, you can group bright pink, orange, and light red blooms together. Remember, as you alternative with colours, so too should you make use of different flowers for texture variety. This will give your bouquet even more visual appeal and a unique appearance.
If you are planning on hosting a small get together, you can set a bunch of flowers on the dinner table. Again, choose a colour scheme that you believe the guest of honour will appreciate. Make sure that the floral centrepiece colours match the colours of other aspects on the table such as the tablecloth, napkins, plates, etc.
If you are hosting a larger event with multiple tables, you should make sure that each table is decorated with a centrepiece. If you have a buffet table, you will need to place some décor in between the food as well. Don't forget the possibility of suspended flower arrangements, the use of flower petals, and other creative ways of adding colour to the event without overcrowding the tables.
Should you decide to give the event a theme, then obviously the flowers will need to suit this theme. For example, if you want to host a Hawaiian Luau, then tropical flowers, bright colours, and traditional Hawaiian Leis should all be on the list for your florist!