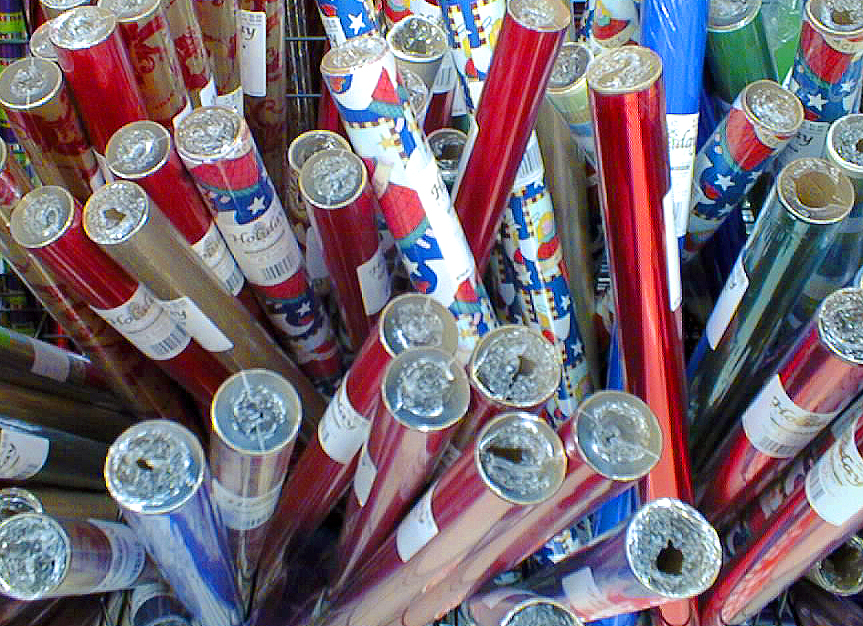 Fri 26 Aug 2016
Wrap flowers like a pro
Gift wrapping is not just about boxed and bagged gifts. You can also gift wrap your fresh flower bouquets in order to make them look that much more special! The best part of all is that wrapping flowers like a professional is easier than most people think. You will need just a handful of items and a pinch of patience!
You will need:
Pins
Ribbon
Thick paper
Pair of scissors
Hole puncher
Method:
Start by securing the stems together using the ribbon. Pin the ribbon in place before you continue wrapping.
Take the thick paper and wrap is around the stems. Use a pen or pencil to mark the place where the paper over laps.
Cut the excess piece of paper off. You only need enough to wrap around the stems and nothing more.
This design will resemble the appearance of a corset. So punch holes along either side of the paper where they meet. Make sure that the holes on the one side line up with those on the opposite side.
Weave the ribbon through the holes and criss-cross the ribbon from side to side. Pull the ribbon tight but take care not to pull so hard that the holes tear. Tie a bow at the bottom and trim the stems to equal length for the best presentation.
When choosing your paper and ribbon, make sure that you choose the right colours to compliment the bouquet. If you are ever in doubt, choose green with a ribbon that matches the colour of the bouquet. If you like, you can even use more than one colour ribbon. Use thinner ribbons so that they all fit through the punched holes and weave them through just as you would a corset. You could also opt for corrugated paper if you want more of textured effect.