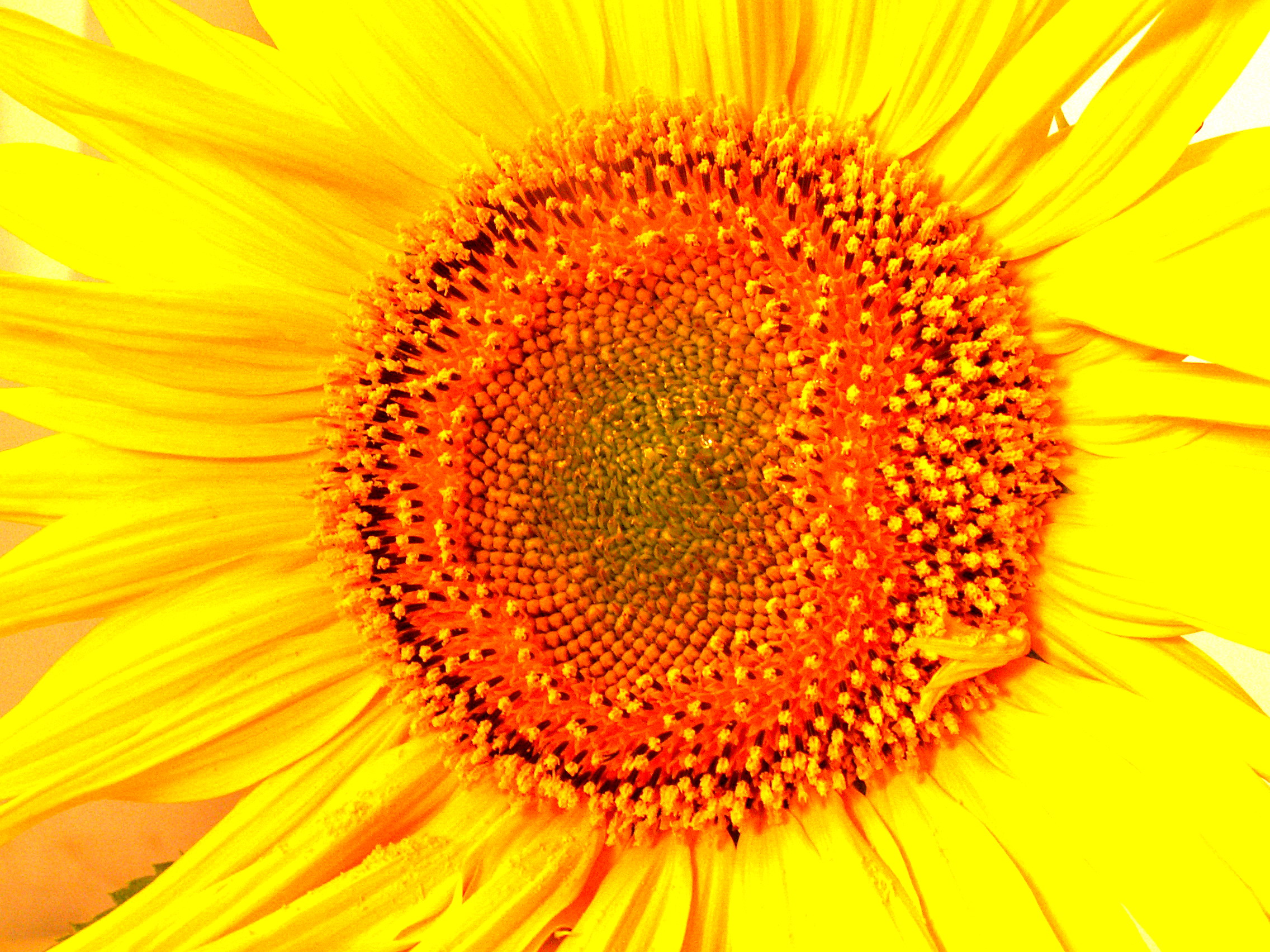 Wed 14 Jun 2017
Flowers for Father's Day
While we generally place a great deal of focus on Mother's Day every year, it's also important to remember that Father's Day is another significant occasion and Dad also needs some thanks and appreciation. Fortunately, your florist knows just how to help you make him feel special on this day!
If you are looking for flowers for Dad, you can't go wrong with a bouquet that consists of strong, striking colours. A great arrangement for him is one that also consists of strong lines. This is why oriental style arrangements are so perfect. They include bright colours and a linear design. Alternatively, you could send a personalised bouquet. If Dad enjoys golf, for example, you could have your florist create a golf ball style bouquet.
You can also ask your florist to include something like a box of luxury chocolates, a bottle of wine, or something extra to accompany the flower delivery. Think about his personal preferences before choosing the extras you add to your flower order. Remember, you are not limited to one extra item. You can choose multiple extras if you like.
If Dad has a bit of a sweet tooth, then he might prefer a chocolate bouquet. These bouquets look like a bunch of flowers but they are made up of delicous chocolates. So, not only do they look great, but they taste great too! There are a number of options from which to choose. Some include a single type of chocolate while others include various chocolates much like a mixed flower bouquet.
So, when shopping around for Father's Day, make sure that you keep Dad's preferences in mind. If possible, have your florist make the delivery to your home so that you can present the gift to Dad in person.