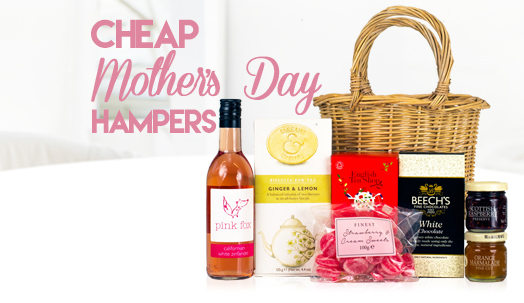 Sat 22 Sep 2018
Sympathy flower arrangements for acquaintances
It's difficult enough to find the right sympathy flowers for somebody you know very well. Not to mention an acquaintance. So often, we work with people or we live next to the same neighbours for years but we don't really get to know them as intimately as we would like. When they pass away, we struggle to find the right way to comfort the grieving family. Before you place your sympathy flower order, there are a few things that you should keep in mind.
The first thing you need to consider is how the family might be feeling at this time. No matter the circumstances, when somebody passes away, their family usually needs some time to process the news and grieve in privacy. They might not feel like hosting visitors and they may not even feel like getting dressed or making themselves presentable. This is why it's usually best to have the flower delivery made to their home by the florist. A florist flower delivery might sound impersonal but it's the best way to show your support without imposing on the family.
When it comes to planning the funeral, you can always offer your support and assistance but you should leave it up to the family to take you up on your offer. You should never force your way into the planning process. If the family asks for your help, you should have them tell you what you can do. You can offer to take care of things like preparing the venue for the service, ordering funeral flowers, and contacting friends and family to inform them regarding the service. When choosing the funeral flowers, make sure that you ask the family about their preferences in terms of types of flowers and colours. White and green arrangements are often used for funerals but some people like to use other colours to celebrate the life of their loved one.
If you were not able to send flowers to the grieving family before the funeral, you might like to ask the family if you can send flowers or a wreath to the grave. It's always good to respect the wishes of the family when it comes to honouring their loved one. You can also pay tribute by setting flowers or a floral cross at a special spot. Again, it's good to check with the family first. Many people like to create a small floral memorial at the site of an accident to help raise awareness of any possible danger in that area such as a dangerous traffic intersection.