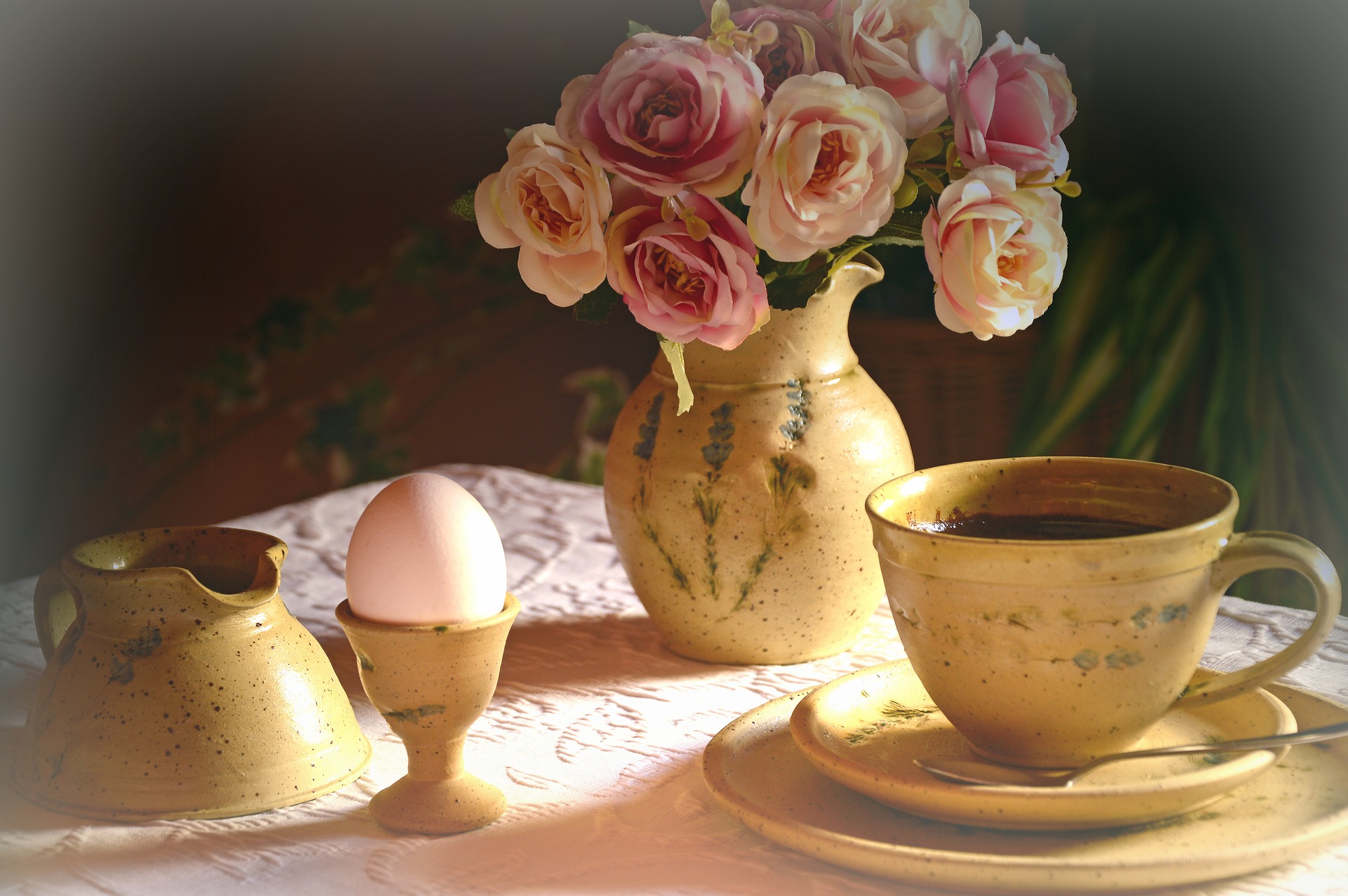 Sun 01 Mar 2020
Planning the perfect breakfast for her
Mother's Day is supposed to be the one day that mum should not lift a finger. This is why you will need to wake up a little earlier than usual to make her the most amazing breakfast ever. Here's what you need to make sure that she enjoys every bite.
Main meal
The most popular breakfast foods include bacon, eggs and sausage. When planning breakfast for her, the foods you choose will depend on her preferences, of course. You can also choose various ways of cooking the eggs – fried, boiled, poached or even an omelette. If you make an omelette, then many ingredients that would normally be side items will now be included in the one dish instead,
Side items
If you are serving fried, poached or boiled eggs, you can fry up some mushrooms, onions and even red peppers. There are so many delicious veggies that taste great with eggs and bacon in the morning. Don't forget the toast too! It's an important part of creating the perfect breakfast for her.
Something sweet
Now for something for that sweet tooth. Fresh fruit, yogurt, pancakes or waffles are all great for breakfast. Pancakes and waffles can be topped with various delicious toppings including syrup and fresh berries.
Beverages
Fresh orange juice is a real treat when you're eating bacon and eggs. There is something about that citrus flavour that washes it all down so perfectly. If she enjoys coffee or tea, you can make a fresh pot and serve a cup after she has enjoyed her meal. The beverages you serve are the perfect final touch that will make this the best breakfast for her.
Don't forget to present mum with her gift as soon as she is done eating too! Fresh flowers, chocolates, bath and body products and even jewellery are all wonderful gifts for her.