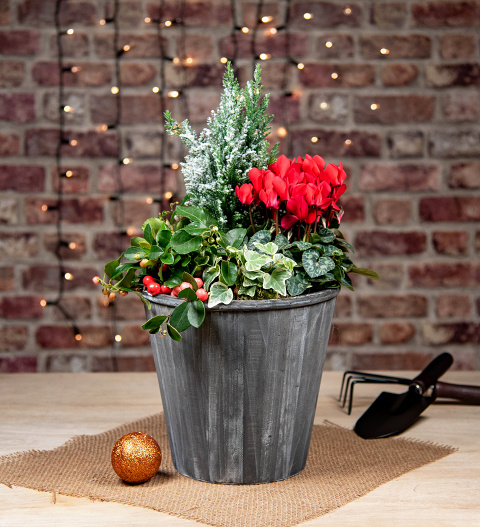 Sat 05 Dec 2020
Christmas decorating with an elegant and minimalist touch
While some might like to decorate their homes from top to bottom over the holidays, others enjoy a more simple approach. If you are looking for minimalist ideas for Christmas decorating, you will love these fun and elegant ideas!
Keep it simple
Minimalist décor is all about keeping it simple. Simple accessories should be displayed and you should only use a few pieces in each room. You can use twinkle lights and apply some fun DIY paper stars to each light for a festive touch that will not break the bank. You can even get your children involved in this fun Christmas decorating project.
Minimal tree décor
Christmas decorating often revolves around making the Christmas tree look absolutely amazing. Sometimes less is more and you will love the way your tree will look with just lights, a few select (and identical) hanging decorations and a star or angel on top.
Alternative wreaths
Like your Christmas tree, festive wreaths can also take a more neutral look. A simple green wreath, for instance, will look amazing in any home. You don't need bright colours to brighten your home. You can even enjoy this wreath for the duration of the winter season rather than taking it down after Christmas.
Dried décor
If you take a walk outside, you are bound to find several items perfect for unique Christmas decorating. One great example is to create a lovely tablescape. On a tray, place three jars. The tallest of which should be filled with a few dried sticks. You can hang a few white or silver stars or snowflakes from the thin branches. In another jar, you can place small pine cones and similar items you find along the way. Finally, in the third jar, place a candle that will safely provide light and add to the appeal of this design.
With these minimalist Christmas decorating ideas, you can transform your home and add amazing elegance without spending a fortune. An elegant bouquet of flowers will also make a lovely centrepiece for your Christmas dinner or lunch table. Instead of the usual red, white and green arrangements, look for something with a more neutral design.