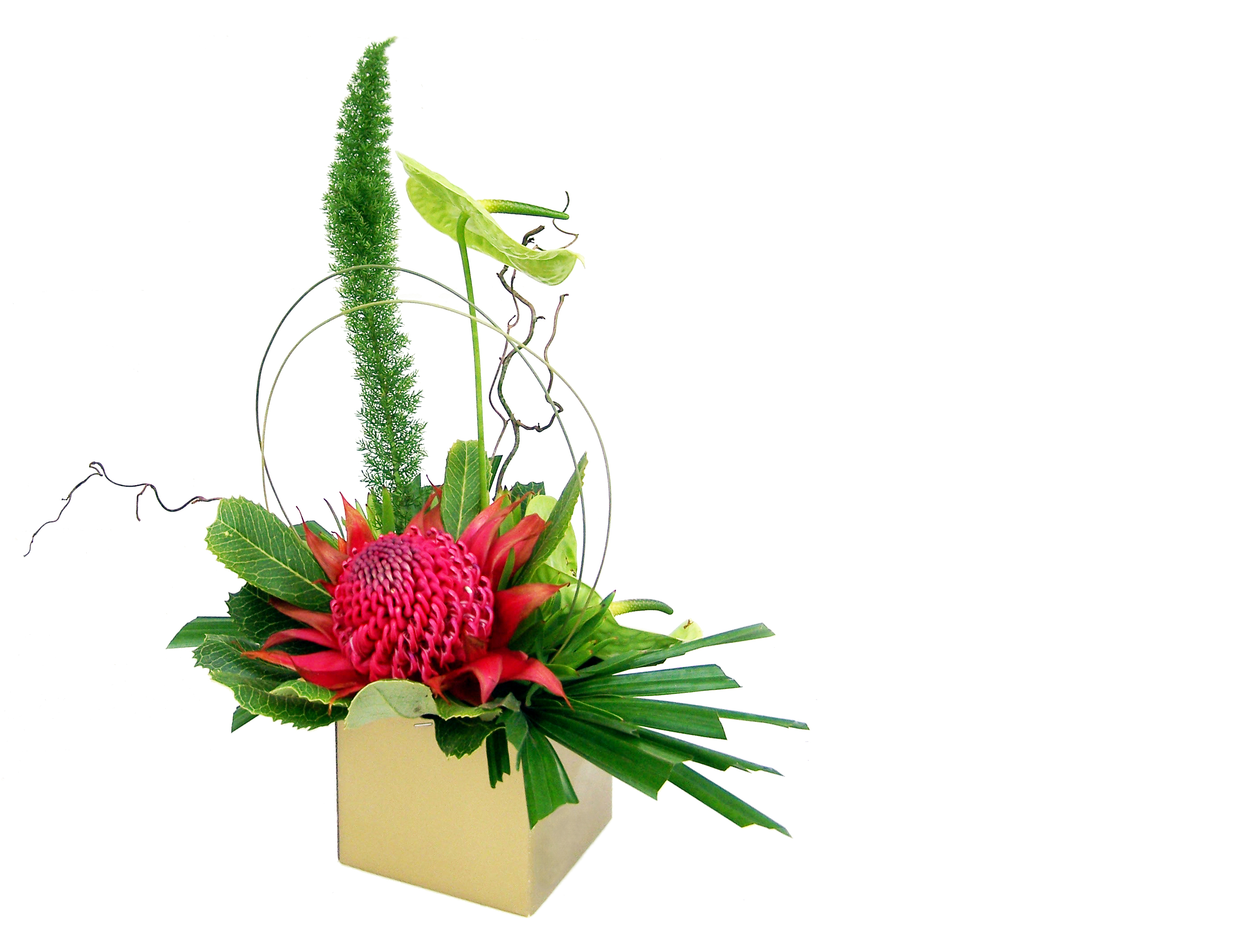 Sun 22 Jul 2018
The best flowers for his office
Your spouse, father, brother, or other special men in your life probably spend a fair amount of time at work. For those who work in offices, spending 8 hours in the same space can be boring. Especially when the décor is less than appealing. You can help spruce up his office by choosing the right flowers.
Flowers for him might sound tricky since many people think of flowers as a gift for women. If you want to send flowers to him, you should start by choosing bold colours. Avoid pastels and make sure that the bouquet is as bright as possible. You also need to choose the right container to hold the flowers. Think about something like a truck, wheelbarrow, sailboat, or something along these lines will be perfect for him.
Work can be one of the most stressful places which is why a relaxation gift could be just what he needs. A great example of a relaxing gift is an arrangement that includes bamboo and succulents. The colour green is calming and helps encourage relaxation.
Potted plants are also excellent gift to brighten up his office. It's important to make sure that the plant you choose will suit his office space. Not only in terms of size, but also the conditions. Some plants require direct sunlight while others prefer more shade. Take this into account when ordering the plant. If you want to play it really safe, succulents and cacti are the way to go. They don't grow as fast as most other plants and they don't require as much care.